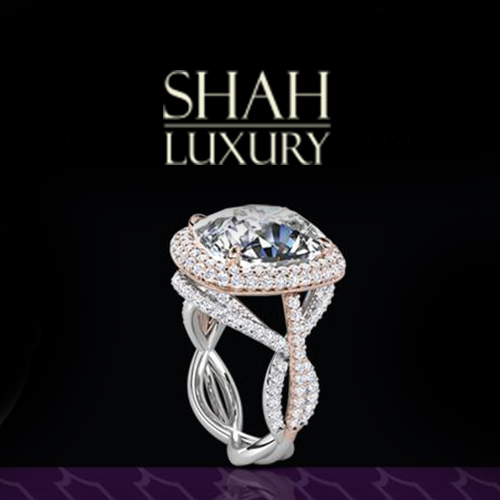 Shah Luxury is proud to offer you the most impressive line of luxury jewelry which features the perfect accessory for any occasion. Through our Boutique, Le Cirque and Essentials collections, we are presenting you an exclusive choice of exquisite jewelry in diamond and precious gemstones, which will take your luxury imagination to the next level and beyond.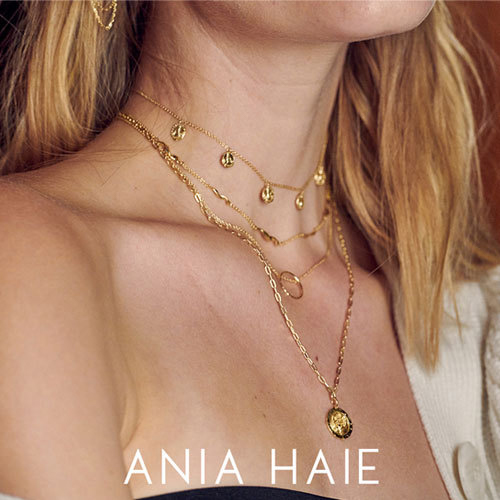 Combining a luxury feel with an accessible price tag. Our pieces define the latest trend, and whilst being fashion forward, our unique design makes it unmistakably individual: modern statement made with ease. Housed and created in one of the fashion capitals of the world, we have cultivated a loyal following throughout the UK and Europe, and can now been found throughout the world.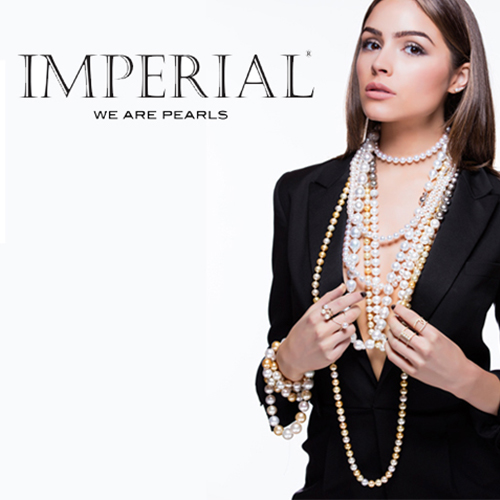 With unmatched skill and a poet's eye for beauty, Imperial selects only nature's true masterpieces that reflect ultimate expressions of the five pearl "virtues" – deep and radiant luster, flawless complexion, ideal shape, richest colors, ideally proportioned sizes. And so from oceans of pearls arises… The IMPERIAL Pearl.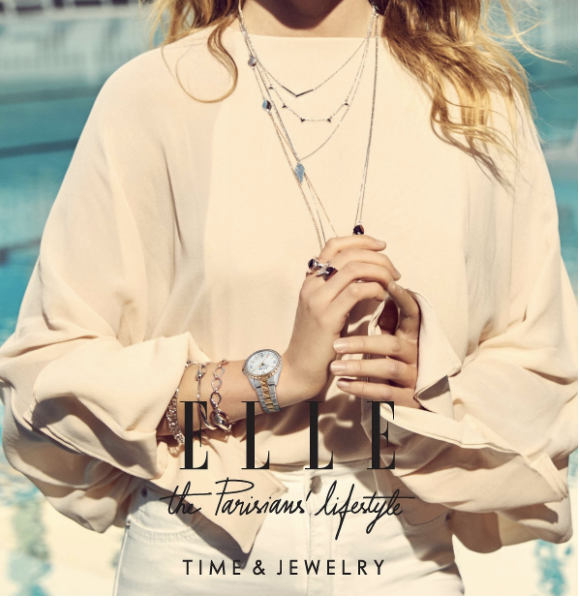 Using fashion as a benchmark for creative inspiration, ELLE Jewelry designs reflect the most up-to-date and ready-to-wear trends. Like the pages of ELLE magazine, ELLE Jewelry evolves from season to season, as colors and fashion trends change. The ELLE Jewelry collection offers a distinguished look and edge that is chic, modern, and bold.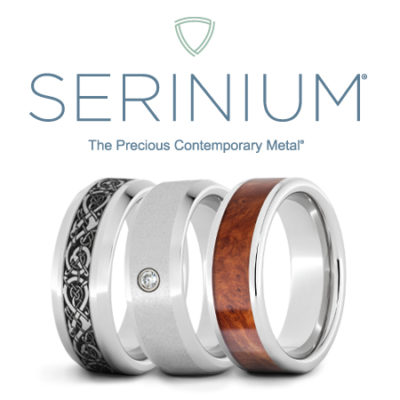 Serinium® Jewelry – Rings crafted of Serinium® glow with beauty that will endure for a lifetime. Jewelry Innovations has been at the forefront of contemporary metal jewelry design for over 20 years. Serinium® is the finest and safest of the contemporary jewelry metals, combining the best qualities of other contemporary metals with none of the drawbacks.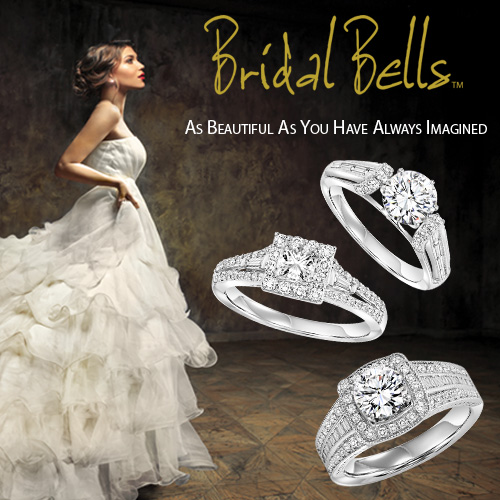 Bridal Bells is more than just a brand of Diamond Engagement Rings and Wedding Bands. We are a global consortium, with design, manufacturing, and diamond purchasing facilities throughout the world. Bridal Bells relentlessly pursues perfection in both the products that we offer, as well as the customer service that we provide.